"Earth pig"? Interesting name.
I thought so too, i guess in English we have "hedge hogs" so a similar idea
Heddiw - Today.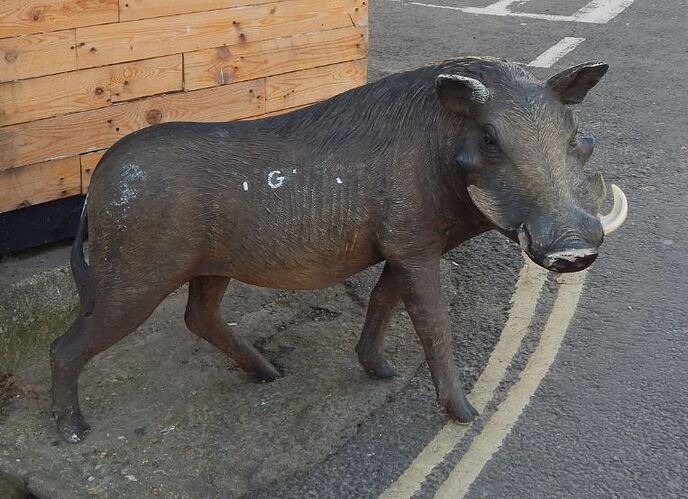 Baedd gwyllt - Wild boar.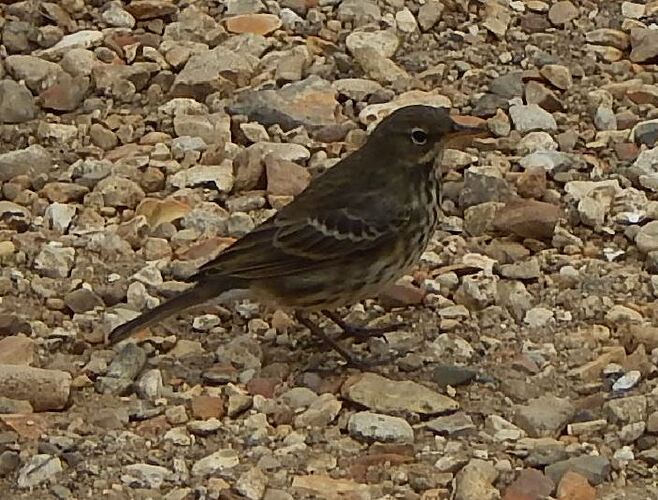 Corhedydd y graig - rock pipit.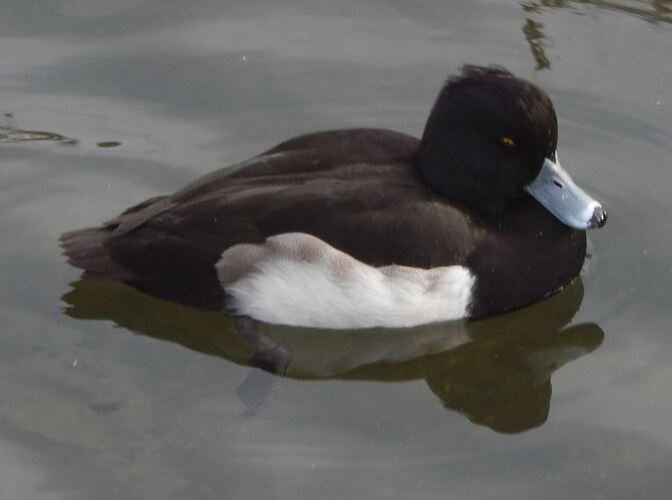 Hwyaden gopog - Tufted duck.
Cheers J.P.
Fungus / ffwng spotted growing on the pergola outside Oxford Castle's Slug & Lettuce by the eagle-eye of @Betterlatethan (or was it @bethan-williams-1?

) during today's meetup.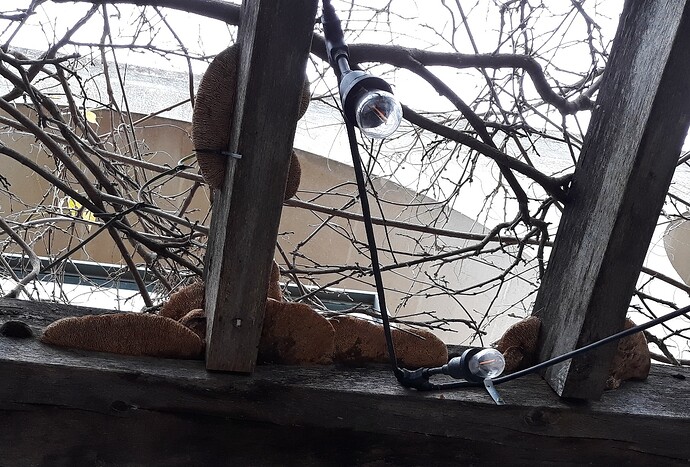 Heddiw - today.
rhybeth wedi ymddangos - something has appeared.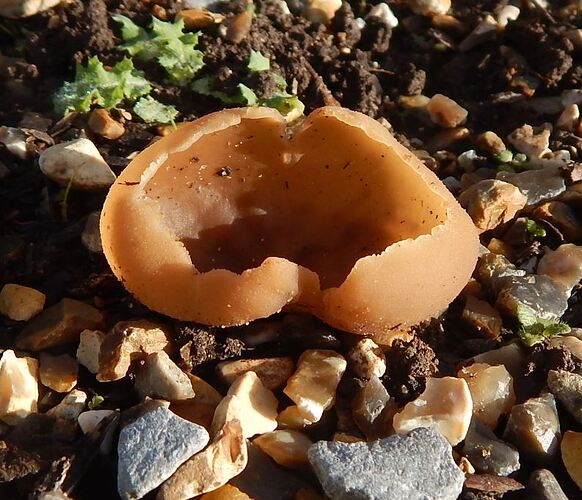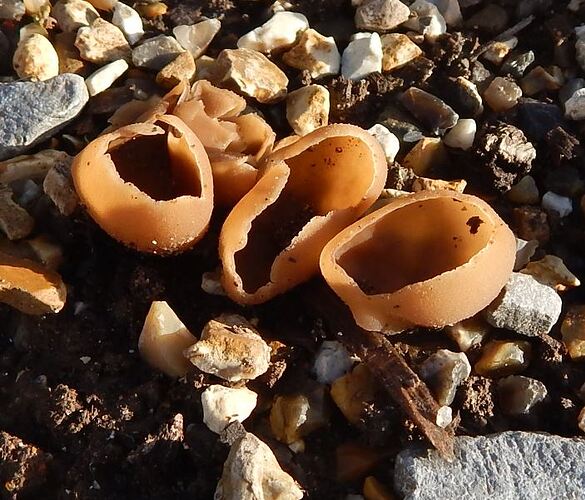 Peziza versiculosa
(drew gen i, dw i ddim yn gywbod enw cymraig)
(sorry, i don't know a welsh name).
Cheers J.P.
Great photos, @ramblingjohn.
"Fyngau" from Cymdeithas Edward Llwyd suggests cwpan y domen.
Sue
Hediw - Today.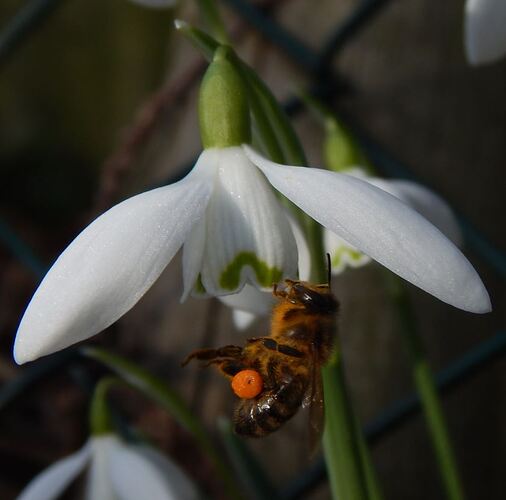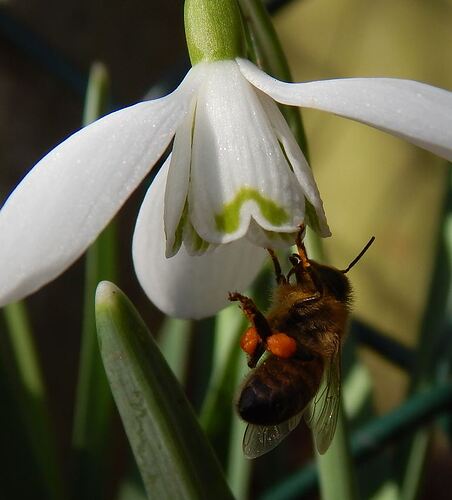 Eirlys gyda gwenynen bach - snowdrops with small bees.
Probably gwenynen gribog - common carder bee.
(finding plenty of pollen i appears).
(click on image for full size).
Cheers J.P.
Mae hi'n bwrw eira chwech mis y bloeddn.