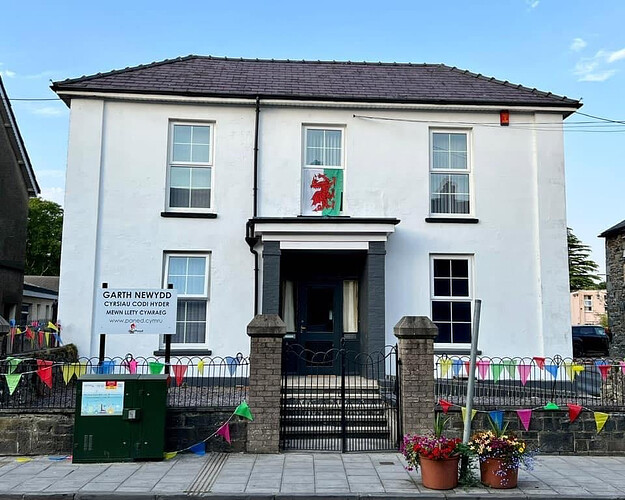 The new Welsh "codi hyder" (raising confidence) centre - Garth Newydd - has been officially opened in Llambed (Lampeter). There will be regular events happening there with the aim of increasing your opportunities to speak Welsh and grow in confidence.
Look here for some of the weekends scheduled already:
https://paned.cymru/collecti@Cetra lsh-days-out-and-courses
@cetra will be leading the gardening weekend coming up on 1-4 Sept and there are still vacancies in that one.