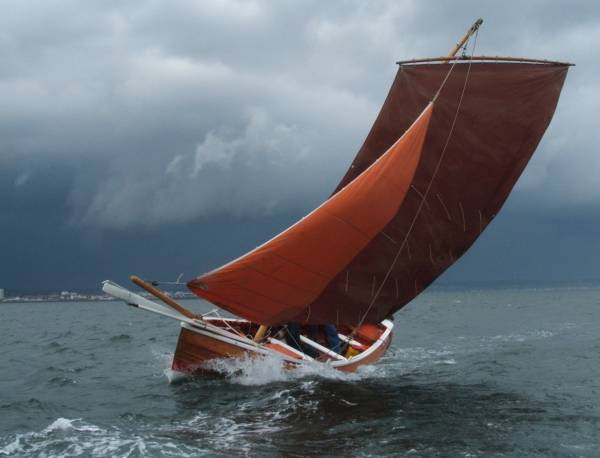 Hoping that this will be ok as a background "All things Welsh" light interest type thread.
Here goes for a starter -
I've always liked the name of the Gabalfa area of Cardiff. Those of our number who have lived there will be aware of It's earlier name "Ceubalfa". This seems to have most likely meant the place of the Ceubal or boat, one of which operated as a ferry across the Taff at that point.
I can't find much on the net about ceubals, other than the name of the local primary school, Ysgol Glan Ceubal. However, there is plenty out there about the similarly named fishing coble, which is much loved and still very much in existence along the East coast of Britain. It turns out that the coble has a prehistoric origin and owes at least part of its heritage to the Welsh ceubal type boat. Possibly a larger version of the coracle.
I'd be very interested if anyone has any information or pics of ceubals