To everyone on the Forum who celebrates or observes it: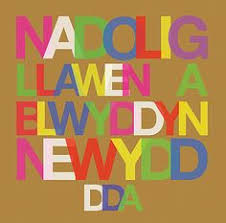 Been a great Welsh year for me. I've survived the 6-Month course, finished the Levels and Courses, had Welsh conversations with new friends via Slack, started to understand bits of Radio Cymru, and ordered a snack at the Welsh cafe in Manchester!
Diolch yn fawr iawn to all who have helped me (and many others) with these achievements.