Every day this week, in celebration of Dydd Santes Dwynwen - 25/01/2023, we'll be sharing with you a Welsh love song chosen especially for SSi by a Welsh celebrity. So keep a keen eye on this thread every day for an inspiring array of Welsh Love songs.
Please feel free to contribute to this thread by sharing your favourite Welsh love song with us. Diolch!

---
23/01/2023
Today renowned Welsh actress Sharon Morgan shares with us her favourite Welsh love song. Sharon is one of Wales' most talented and prolific actors. With a diverse career which spans almost four decades Sharon is the winner of three BAFTA awards.
Sharon's favourite Welsh Love song is 'Tra Bo Dau', sung here by Lowri Evans: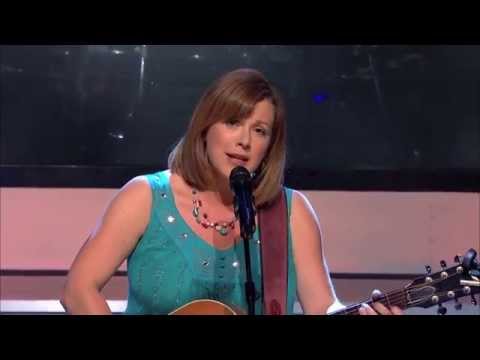 Sharon Morgan: