In November, Wales begin their FIFA World Cup campaign in Qatar and even if you're not a football fan or not, it's difficult to avoid the frenzy.



Over the last few years Wales' football team seem to have gained more of a following than they ever have. There is a new wave of patriotism, camaraderie, and passion associated with football in Wales and it's infectious.
The actor and passionate football supporter Michael Sheen's rousing speech for the Welsh football team on the 'League of Their Own' TV show has taken the internet by storm…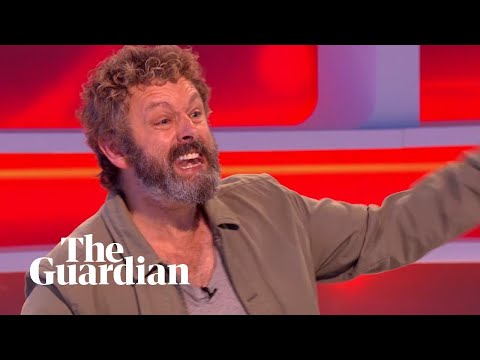 Here's the transcript incase you fancy a go -
Ok. Yma o Hyd… Yma o Hyd… I hear the voices singing. Speed your journey boys, boys bach. One nation singing with one voice, a song of hope, a song of courage, a victory song that floats through the valleys like a red mist, rolls over the mountain tops like crimson thunder. A red storm is coming to the gates of Qatar! It crackles with the spirit of '58 and Jimmy Murphy's boys, it turns the pages of the history books and finds Rob's page, waiting still to be written. What would you write in there boys? Dare you write your names on that page? We haven't waited 64 years and come halfway round the world to be troubled by a neighbour from back home! When the English come knocking on our door let's give them some sugar, boys! Let's give them some Welsh sugar! They've always said we're too small, we're too slow, we're too weak, too full of fear. But Yma o Hyd! You sons of speed! As they fall around us…
WE ARE STILL HERE!
COME ON WALES!
Then he went and actually met the Welsh football team…