Can anyone suggest an accessible verb book? I have y llyfr berfau but find it confusing.
Have you tried Ap Geiriaduron - the Welsh dictionary app?
Thanks John. Just need all the conjugations of all the tenses really. Other languages have a plethora of verb books but they are surprisingly non existent in Welsh. Other than 'Y llyfr berfau" which I really find impossible to navigate. On another note, but still grammar, there was a deal of excitement when people were awaiting publucation of Gareth King's new book, working Welsh, but I've not heard any comments since. Have you
Well, there is a slice of good news in the adsence of pages of tables, in that there are only four irregular verbs in Welsh (dod, mynd, cael and gwneud).
For the other verbs there is a stem onto which you add standard endings. So books tend to focus their space on those three things.
Personally I would recommend Basic Welsh and Intermediate Welsh - which have short, simple chapters about individual things, with examples - great! SSIW cuts across the two pretty much straightaway. They cover the things mentioned above.
Gareth's new booked is great. Personally I would recommend it for the stage after that - for consolidation and ongoing learning.
Rich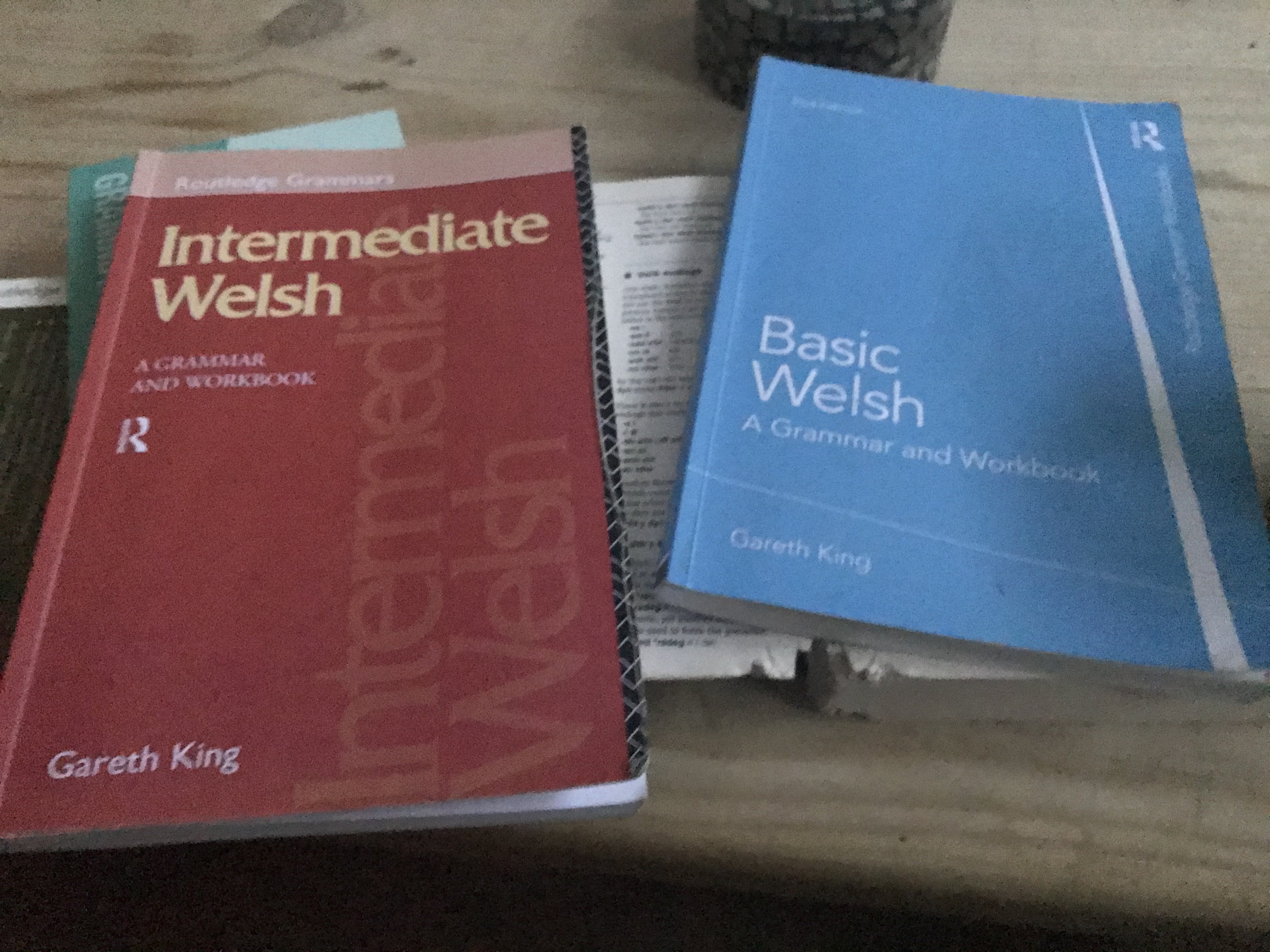 .
.