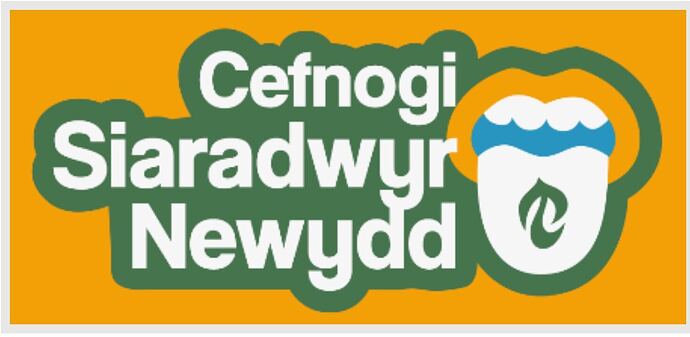 Lots of activities on 25 Sept to support new Welsh speakers!

Medi'r Gymraeg: Diwrnod Cefnogi Siaradwyr Newydd | Cymdeithas yr Iaith Gymraeg
Diolch @Cetra - the Oxford group are planning a walk for that day (https://forum.saysomethingin.com/t/oxford-walks/7540/590) and- Cymdeithas Yr Iaith will be including the details on their webpage shortly - all welcome!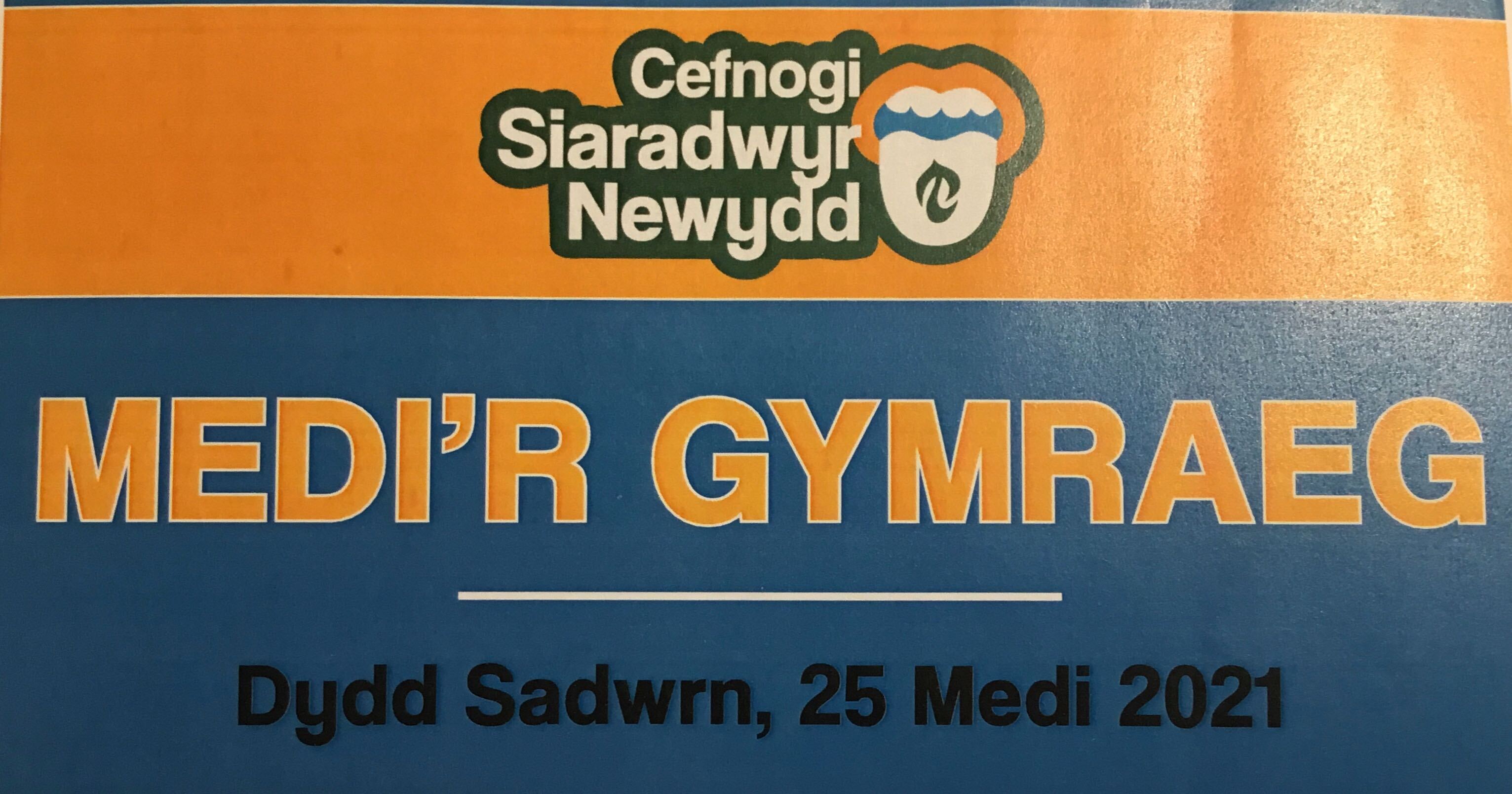 Medi'r Gymraeg - 25th of September
This year there will be events hosted around the country to introduce New Welsh Speakers to Welsh Speakers in their communities.
The aim is to create a stronger link between what is happening through the medium of Welsh in different places and those learning Welsh.
Many people have been learning over zoom, using different methods such as Duolingo, Say Something in Welsh or traditional courses and this is a perfect opportunity to welcome people into the Welsh environment.
Information regarding where the different events will be held is on Cymdeithas yr Iaith's 'Digwyddiadau' page. It will be updated often so please keep your eye out to see if there'll be an event happening near you!
https://cymdeithas.cymru/digwyddiadau/diwrnod-cefnogi-siaradwyr-newydd
There will be an evening quiz on Zoom at 7pm for the people taking part during the day.
Contact Carol at Cymdeithas yr Iaith for more details 01970624501 post@cymdeithas.cymru
Now official!