Hello,
I am looking for a certain recording of the song "Rhythm of Life" done by what I believe is a professional Welsh choir. I first heard it BBC Radio - Cymru last fall, and I looked for it and looked for it and the only version I can find is this (awesome) show choir version: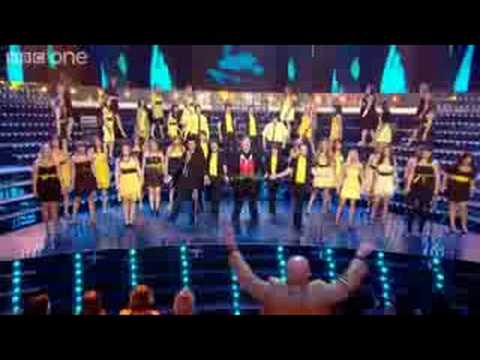 The version I am looking for was at least 3-4 minutes long, and all I can describe it as is a professional recording of an adult choir singing in Welsh.
Any help is much appreciated!
As an alternate, how would a Welsh speaker translate the name of this song into Cymraeg?
Diolch!
And now, Sammy Davis Jr. : Rhythm of Life - Sammy Davis Jr. - YouTube