Some time ago I wrote a small program for my computer that would play random phrases from a SSi lesson (or any other language audio file). I had to snip out the phrases from the audio file for it to work and that was far too laborious.
So I wrote a version for my phone, and it just works off the original download file. A second program lets me just tap as I re listen to a lesson, to note all the places in the file that the phrases are. Much much better. You can see it on YouTube here.
Using the program. - - - - - - - - - - - - Marking where the phrases are.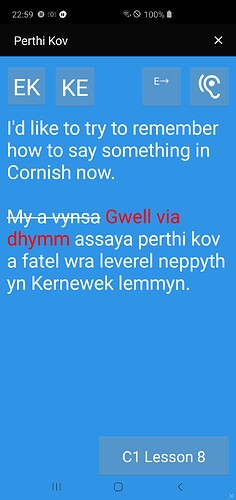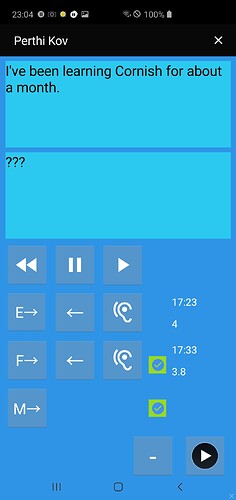 Two afternoons well spent.