Hola! Ive finishd Level 2 which has been very helpful and Im amazed how much I can now say- needless to say Aran i would love to progress with SSIS to a Level 3! Any plans?
Yikes - I didn't think we'd finished Level 2 yet!..

checks quickly - ah, yes, we've got another 5 sessions to go with Level 2 - which I hope will be published in the next three or four weeks - and then yes, we'll be starting the ball rolling with Level 3…
Oh brilliant! I thought it had finished- my mistake ! Very good news more to come . Diolch
It's like waiting for the next season of Game of Thrones, although I suspect level 3 will have less sex and violence.
[goes back to do some editing]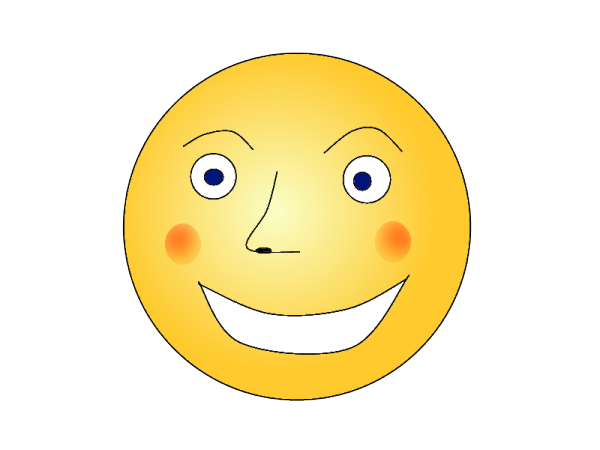 Better hurry. - LOL

Hola Aran,
Hows the next lessons progressing? So looking forward to them!
I was actually chatting to Jeff about this yesterday - he's gearing up for a big investment of time over the next few weeks, so once the tail-end of L1 southern is out, we'll be publishing L2 northern and southern at a similar pace - and I'll be starting work on the script for L3 in the next couple of weeks…

YAY! My ups and downs will continue in time - hehe.

(yah, I wasn't good girl as I've promised and didn't start Vocabs yet.
)
Hola! Guess the l1/2 northern southern apply to Welsh ? But l3 is Spanish ?
Oh, sorry, lost track of what language I was talking about! Yes, you're right, those are the Welsh ones - but L3 Spanish will be following hot(ish) on their heels…

Hola! Any news on the progress of Level 3?
Hola Eluned!
Yes - we're currently dealing with two last moderately complicated fixes on the software, and then in very short order we'll be publishing our first 18 lessons for Manx, and beginning to produce the L3 Welsh material - and the very next stop will be the L3 Spanish material. So although it's been a long old haul, we are definitely much closer to the end than the beginning!

I only have 4 more lessons on the Tourist course to go! Level 3 would be wonderful - @aran are you expecting to release it in weeks or months (ish)???
I'm afraid months is more realistic than weeks - anything needing (as this still does) a software fix is always going to have me very wary about dates - but the Manx stuff has come through encouragingly quickly, so things might speed up once we have the fixes done…

Having said which, with L1 and L2 and the tourist stuff under your belt, all you really need from now on is a weekly hour of Spanish conversation…

I've a friend from Douglas who's very keen to start learning Manx.
Will you be notifying us they're released the same way as the other lessons or do I need to be set up to receive an alert?
I'll definitely be sticking it in News and in the email…

[And it's not going to be long now!]
Just to say I am looking forward tremendously to the Level 3 being ready!