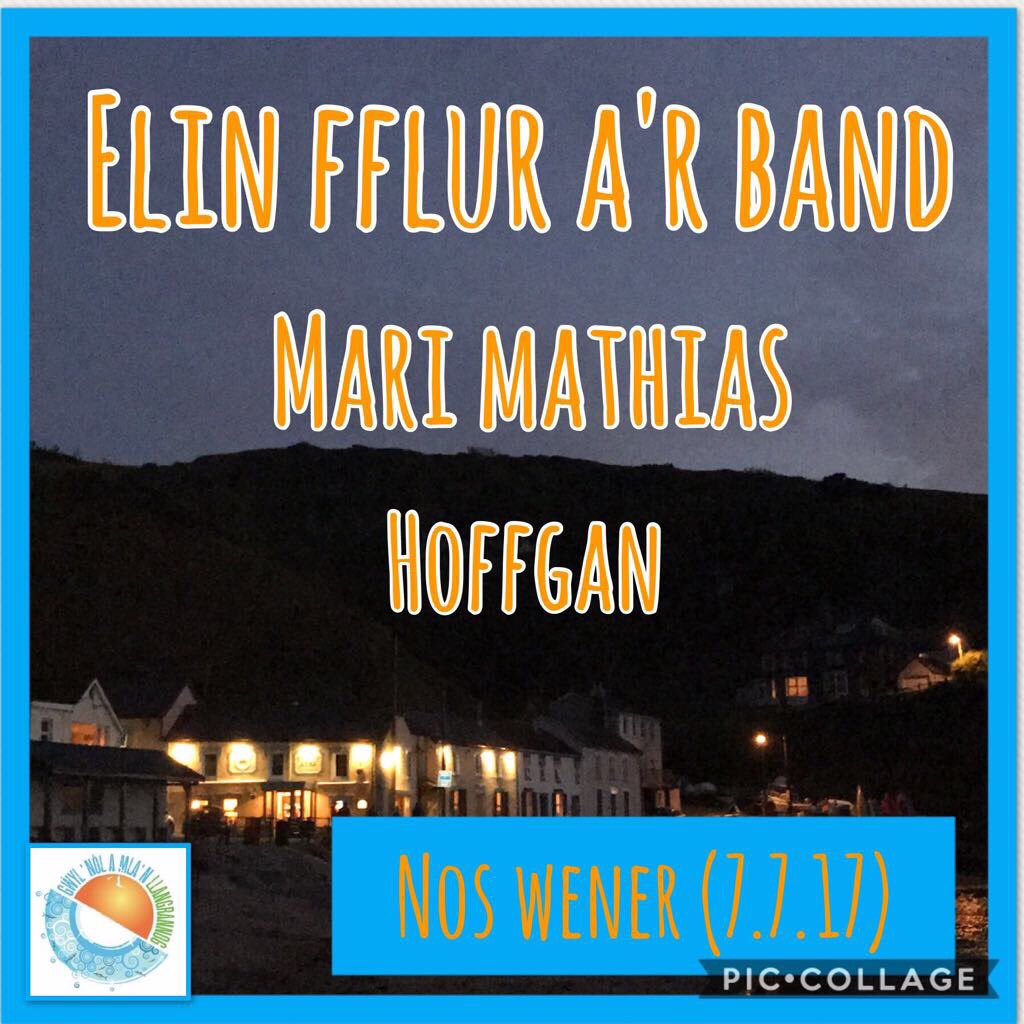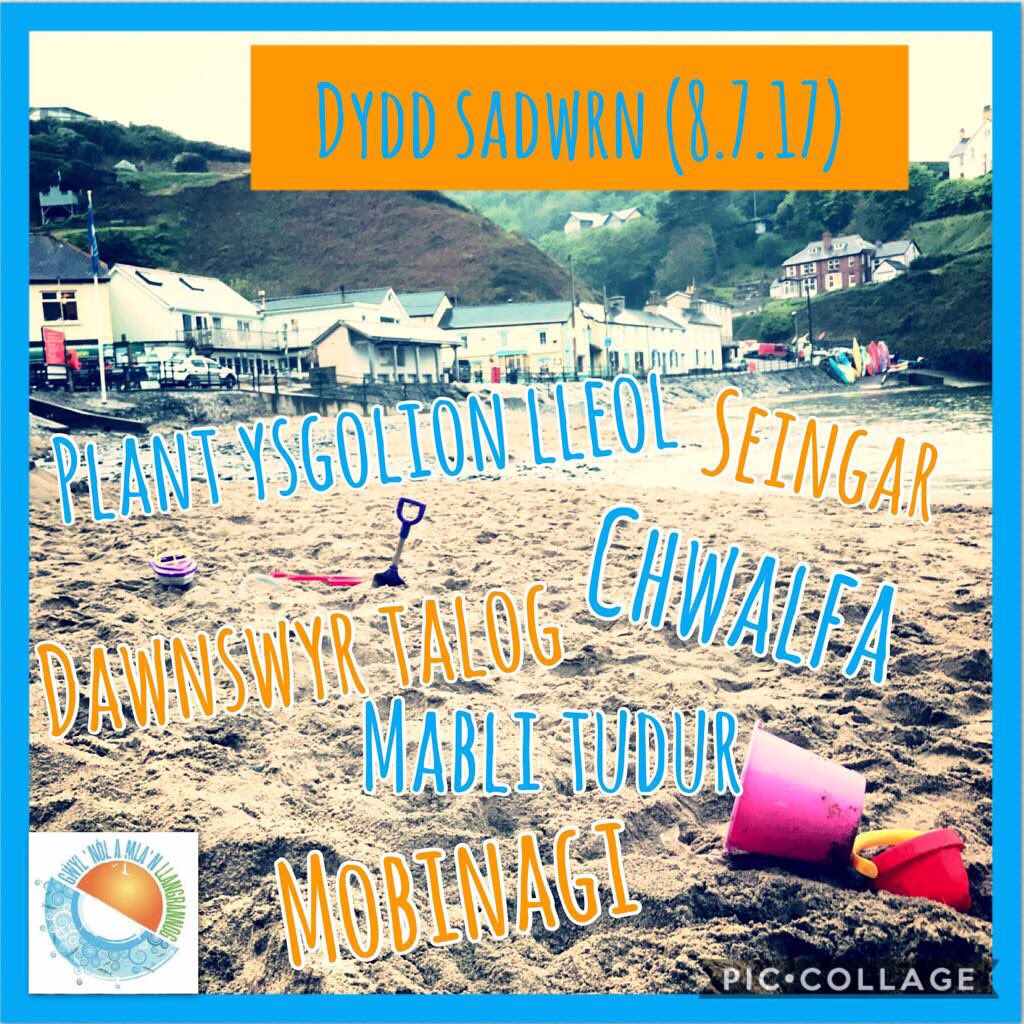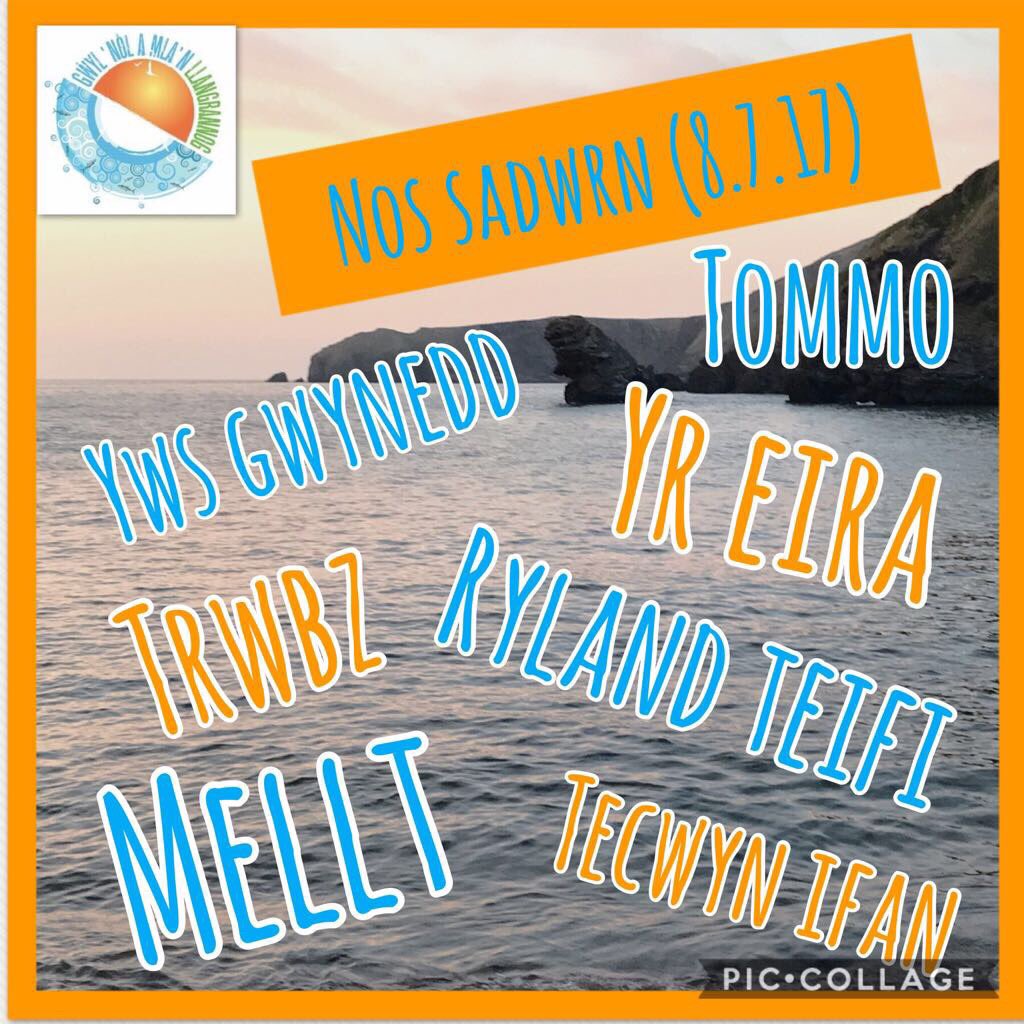 We're intending to go to this tomorrow.
What's the recommendations with cars? Every time I've been to Llangrannog - the roads have been notoriously windy

Is it better just to park right up the top somewhere and walk down to the beach/stage?
The festival organisers posted advice on Facebook yesterday. If you're coming from the North, it's recommended that you ignore the first signs to Llangrannog/Dry Ski Slope and turn instead at Brynhoffnant (by Siop y TARDIS if you've ever been a bwtcampwr) from where you can follow the signs down to the car park above the village. There's a bit of a walk from there down to the beach, but it's a lot less hassle than driving all the way down, finding out that the car park is covered in a stage, there's nowhere to turn round because there are people everywhere, and eventually having to go back up to the car park anyway.


I haven't decided if I'm coming yet, but I'll look out for you if I do.
Brynhoffnant Garage is my usual junction

Good advice, otherwise I'd have been doing a three point turn onstage.
I've just found the incredibly super sped up video on their Facebook page now, which made sense after I watched it about ten times!
Yeah, as in somewhere in Aberystwyth…

Hey. I'm tempted by the new Trawscymru free buses on the weekend plan!
Caernarfon in a couple of weeks I reckon!