Acen.co.uk are selling, I'm learning Welsh badges through Cafepress. Kinda have a diy culture vibe that I like.
Um, well, I'd rather have one with SSiW sign on but I didn't find one in our shop which would match my "imagination".

I'd like it more to be in this SSiW customized (by me) style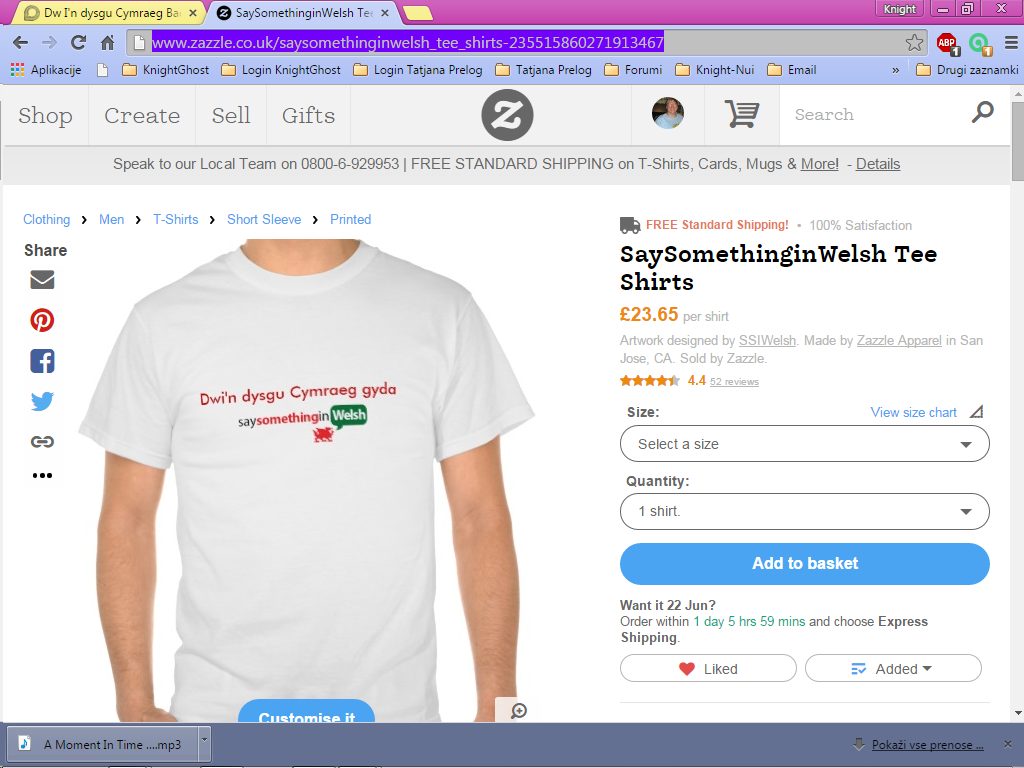 You can get Dysgu Cymraeg badges for free from your local Menter Iaith or if you are attending a Cymraeg i oedolion course your tiwtor will give one to you.
Yeah I sent them an email asking if they had any but haven't had a reply yet, thanks though
Crying time
I'm not in UK!!!

And I WANT TO REPRESENT SSiW on every step I go!