Very interesting video about the Welsh language at a polyglots meeting from 2014
Diolch yn fawr i bostiau hynna! Maen ddiddorol.
Diolch am rhannu Tricia, diddorol iawn

It would be interesting to find out how many people in England speak Welsh - it's not true that the question is not asked due to lack of space on the census (as mentioned 45 mins into the video) as there is a blank space where the question would have been!
Welsh Census: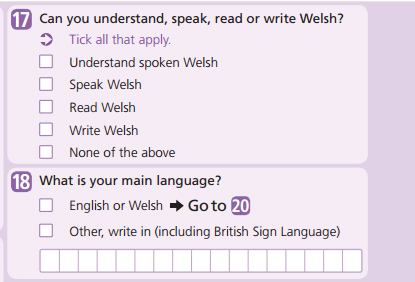 English Census: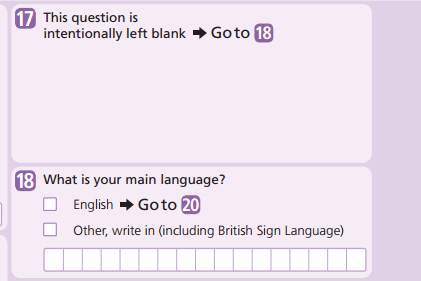 Yeah, I wish we had had that question on the census in England